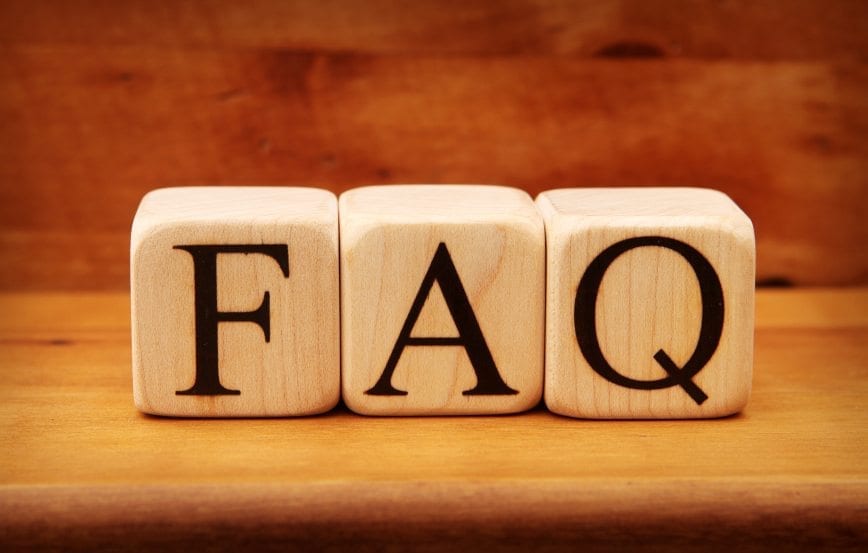 Do you supply Door Panels aswell?
We do not supply timber door panels. Our customers are not limited to a specific door design. You can use any door you like! You are free to re-use existing doors in the house or buy from your favourite supplier. All Glass Models are supplied with Glass panels. Beautifully crafted by Karis near Venice in Italy, these doors come in a wide range of designs and motifs, from simple opaques to create privacy and enhance light, to stunning doors hand painted Italian artists.
Do I need a special door panel to work with your system?
No. You can use any door panel of your choice. Please note, your door panel must correspond to a frame size of your choice. The frames we supply are not adjustable in any way. All sizes are specified in the data sheets downloadable from this website. Each product will have its own door panel restrictions. For example, Singe Standard Kits require your door panel to be not more than 80kg in weight and not more than 44mm in thickness. These vary from model to model.
Where can I find door furniture to suit?
We can supply a variety of door fittings in various finishes. Please click here for details.
Do you offer installation service?
We only supply the frames, these are relatively easy to assemble and can be installed by builders, joiners or other competent DIY person. Please note it is very important to follow our Step by Step installation instruction included in every package. Installation instructions are also available for download from this website. Please visit our Technical Page by clicking here. 
Are Eclisse Frames hard to install?
The Eclisse pocket door system can be used in new build, solid or stud walls, just by including the overall dimension in the wall design. In existing buildings with stud walls it is a relatively simple job to remove the required amount of the stud-wall to be able to incorporate the frame. Eclisse have spent a great amount of research and development to have the simple and easiest product to assemble and install. Assembly of the pocket takes a matter of minutes using horizontals that click together and installation is by simply screwing through the top and end verticals into the wall.
Order of Work
– Frame assembly
– Frame installation
– Door installation
– Jambs and door post installation
You can plasterboard at any time after frame assembly but before installing the jambs.
Assembly Made Easy
The pocket has a "screw less" assembly process and can be assembled in a matter of minutes – simply, easily and without the risk of mistakes. The complete frame is then screwed into the existing structure through the end verticals and special positions along the top track holder. With each installation, the job becomes easier and straighter forward. Eventually, you might also enter into competition with this guy  Impressive Speed!
What is the anti-warp /under door profile?
This is an extruded aluminium guide that fits into a routed channel at the bottom of your door that gives an improved sliding action, increased wear resistance and protection against deformation due to humidity.
Are Eclisse kits supplied with Timber jambs?
Yes, unlike some inferior kits, our kit is supplied with a complete timber jamb kit. This includes the brush strips, rubber gaskets, and end door post (single version).
Why do Eclisse systems cost more than other brands?
The average price of Eclisse systems is higher than the market average because they contain around 30% more sheet metal than the competition. We believe that sturdiness is fundamental for a sliding door system; an essential the customer is willing to pay more for.
What is the Eclisse Product Warranty?
The Eclisse warranty covers the following for 12 years:
– Metal parts of the galvanised steel counter frame;
– Roller kit function and sliding;
– Track integrity,consisting of an 6060 anodised aluminium alloy.
"I would like to use sliding doors in my house renovation but the children are so lively, I am afraid that if they bump against these doors, they could be damaged?"
Eclisse system guarantee sturdy, functional support to the sliding door, as shown by the resistance test (Crack inhibition test as per UNI EN 1629:2000) designed to simulate even the most forceful accidental impacts. These systems have passed this test with flying colours. The test involved dropping a loose bag weighing 30 kg orthogonally from different heights against a sample sliding door (1000 x 2100mm). The door remained intact, without any damage and without any modification to the initial opening friction resistance.
What is the Lead Time?
Standard order lead time is up to 2 working weeks. Special Order Lead time can vary between 2 to 6 working weeks. Please refer to description of specific product.
How Do I Order?
Please bear with us; we do not sell online just yet. Please call or email us to place your order, discuss payment options or for more information. Tel. 091743100 or info@pocketdoors.ie